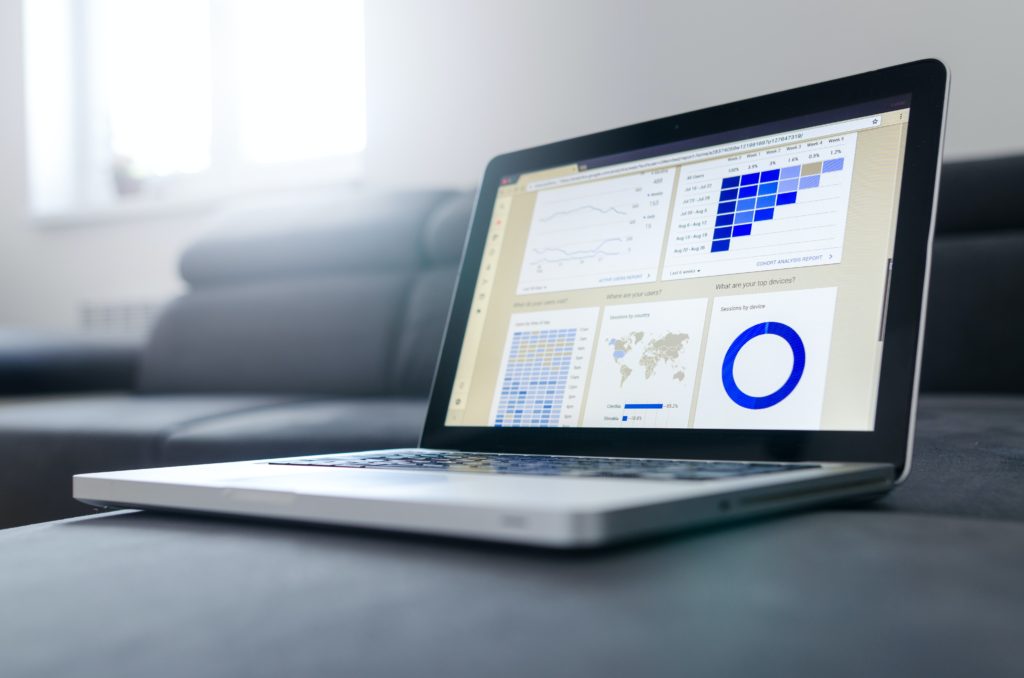 What is Data Driven Decision Making?
Data driven decision making is the process of collecting and analysing actual data, for example historical or real time, to make better and more accurate business decisions for an organisation that align with their strategic goals and objectives. The process brings with it a strong sense of certainty and accuracy rather than making uncalculated decisions with little evidence to suggest that any form of success will be achieved. The process is mainly carried out by way of artificial intelligence and machine learning. Overall, the process of data driven decision making improves the speed, accuracy and effectiveness of decisions within organisations, while eliminating the majority of risk factors that may have been associated with such a decision at first.
The importance of Data Driven Decision Making
There are several benefits that come with acquiring the relevant data that will aid in decision making which align with the objectives and goals of an organisation. Such benefits are all tied in with the one major goal, of which is the increase of sales.
For example, data driven decision making enables companies to make accurate business decisions which are consistently performed over time. If an organisation is consistently providing accurate information to their customers, for example the service provided by the iPPi platform, their reputation will undoubtably be increased in terms of the quality of service being provided, thus building a loyal customer base.
Furthermore, it also offers organisations with the ability to perform marketing processes to create new opportunities in terms of analysing data. This can be used to better understand their potential audience and the behaviours of them, thus providing companies with the ability to target them through sales processes, marketing campaigns, or personalised emails, providing an enhanced customer experience. This also ties in with Customer Relationship Management (CRM), where AI algorithms are aiding in the relationships that organisations are having with their clients and potential clients. This is carried out through the analysis of customer behaviour and in turn managing interactions through targeted information.
Lastly, data can be analysed to correctly predict future market trends. For example, organisations can analyse the processes that are really working well for them in the current time, and focus their efforts on these going forward, providing an opportunity to optimise their performance levels.
Overall, there are many benefits that are visible through the implementation of data driven business decisions, which ultimately increase revenue for an organisation. As we discussed, such benefits can include efficiency and accuracy of the service, marketing opportunities, and predicting future trends. For the purpose of this blog, we are going to focus on how the iPPi platform itself implements the use of powerful data.
How does iPPi Platform use Powerful Data?
iPPi – Better Property Valuations & Property Market Insights
IPPI uses elastic search to match and reference house transactions on the Property Price register with any historical reference to these properties online. iPPi brings a new level of understanding and context to the housing market in Ireland. Real-time access to this data will provide property professionals with a new level of actionable data that will revolutionize the manner in which they manage their own business, monitor the competition, and provide services to clients.
The iPPi platform holds a capability of reconciling using inhouse algorithms on data gathered from multiple sources. With its unique service offerings, it provides customers with access to unparalleled reporting and business intelligence, ultimately improving accuracy and increasing sales.
iPPi's services
Real Time Property Dashboard
With iPPi, the dashboard can be set to see property market performance in a given area. Updated daily, you can see current stock, house prices/beds, days to sell and demand index for residential sales all in one place.
Property Market Reports
Use iPPi to generate property reports for vendors, buyers and investors. iPPi can provide specific reports at individual street level, local area and from a national perspective, ensuring you are always ahead of the curve.
Enriched Sold History and Current Stock Database
Access over 1,000,000 sold history, for sale and sale agreed properties at the touch of a button. Save your search results as property comparables.
Branded Property Appraisal
Create professionally formatted bespoke property appraisal documents including comparable properties and market reports for vendors and buyers.
Industry Leaderboard
View how your business is performing in your local market, see your actual competitors and their stock level vs sale agreed levels.